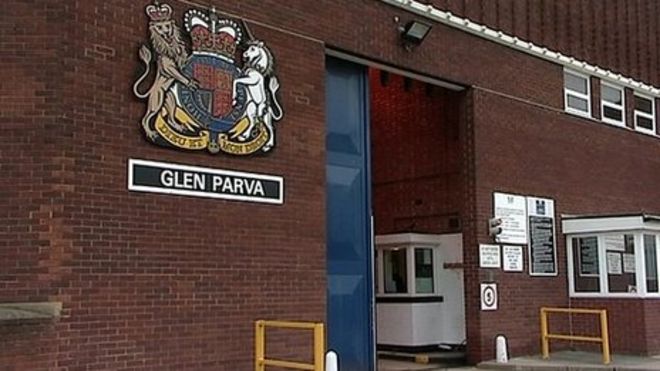 HMYOI Glen Parva is a Local prison housing both sentenced and remand young offenders between the age of 18 to 21. The Education Department works closely with its prison colleagues to deliver relevant short courses that help prepare learners for employment upon release. Courses include: English and Maths Functional Skills (Entry 1 to Level 2), ESOL, ICT, Cookery, NVQ Catering, Trackworks, Employability, and Media. There are also a range of construction courses to help prepare for entry into the construction industry such as painting & decorating, plumbing & tiling, groundwork and bricklaying.
In the department they believe the opportunity to gain skills and knowledge will help their learners to end their offending behaviour. They engage the hardest to reach learners and encourage them to take pride in their own education and self-development. As a department, they endeavour to inspire learners to achieve and make a positive contribution to the prison and community.
Sorry, no matches found. Please try again.